Sobre/About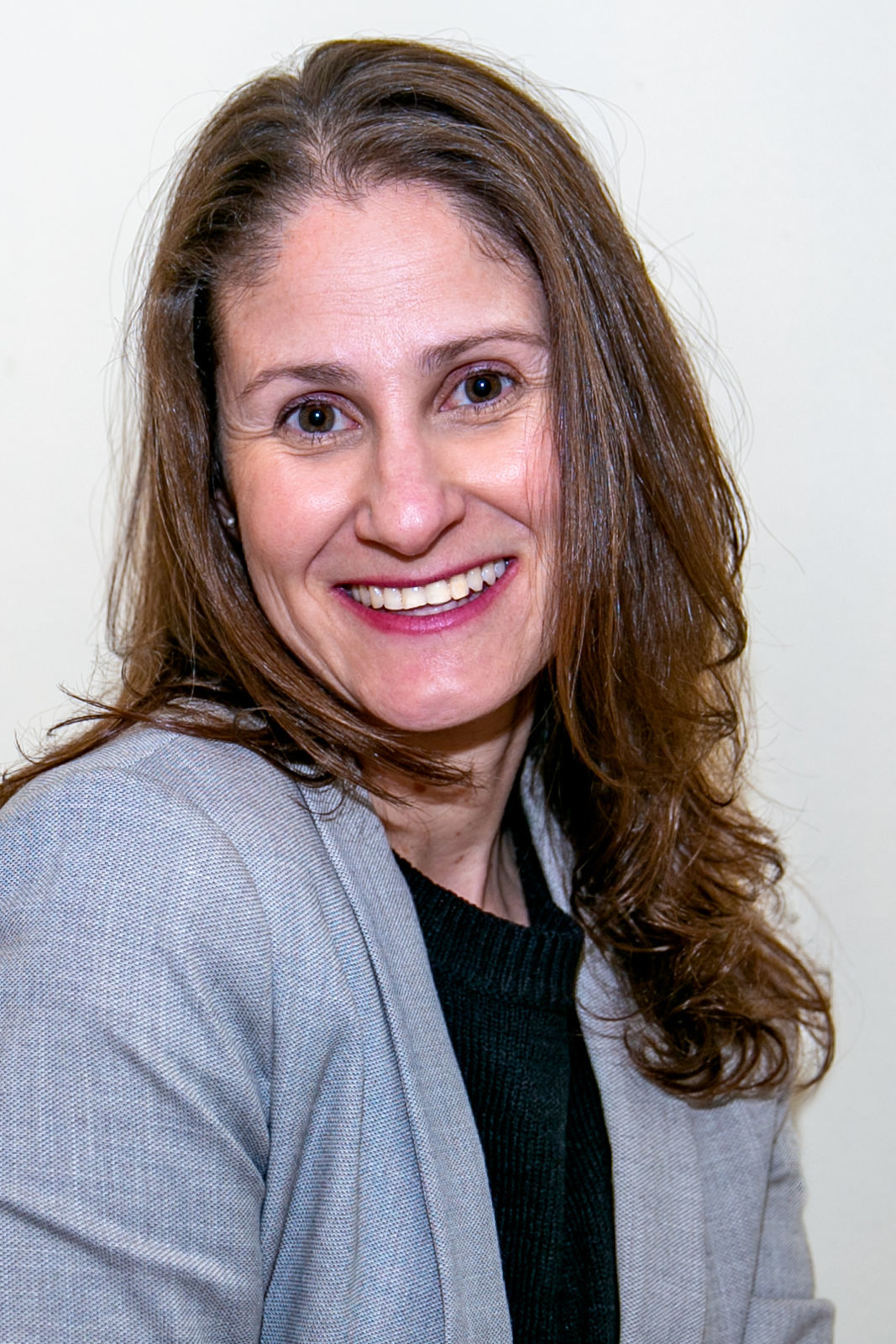 Nascida em Campinas (SP), Brasil, morando atualmente em Portugal.
Minha vontade é registrar o momento em que uma autenticidade se faz imagem. É importante reconhecer o motivo que levou alguém a buscar sua própria imagem pois considero uma dádiva emocionante participar de um momento tão especial na vida dessas pessoas. É extraordinário poder eternizar o momento e sua carga emotiva. É reconfortante saber que meu trabalho é uma contribuição à alegria futura de fazê-lo reviver.

Born in Campinas (SP), Brazil, currently living in Portugal.
My desire is to register moments. With authencity you can make images. It is important to me to know what it took for someone to search for their own image. I enjoy participating in this search, because it is extraordinary for me to be involed in this moment and make my work a contribution.